Offers
You can find two kinds of different rooms at the resort, the Standard Cozy Room and the Comfort Plus Room. The rooms are suited for either one or two people. The rooms are modern and clean, designed with the highest quality.
Enjoying the late summer
In September, it's still summer on Gran Canaria. With temperatures of 30 degrees, you can enjoy a spotless tan. You will receive a free bottle of Prosecco on arrival until 01/10/2021 worth 42.50 euros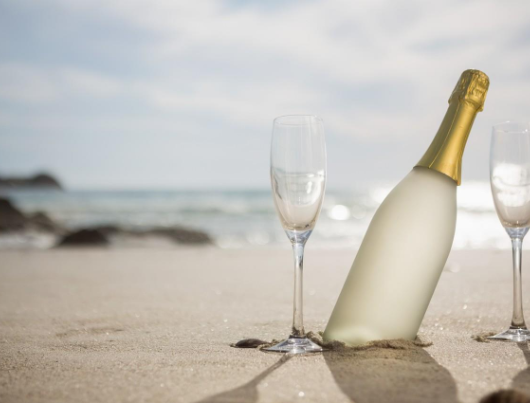 Scoop Gran Canaria: corona insurance for all visitors
05-08-2021
The Government of Gran Canaria is the first region in Spain to insure all visitors at extra cost in case of a Corona virus infection during a holiday on the islands.
This includes the return flight, quarantine facilities and medical expenses. Tourism Minister Yaiza Castilla has signed an agreement for this with insurance company AXA España.   
With this, Gran Canaria is taking the next step to offer tourists more safety and tranquillity.
The insurance would benefit all visitors, both Spanish and foreign holidaymakers.
There is one important condition: in case of an infection, the person concerned must not have known before the start of his journey that he was infected with the coronavirus.